New month, new features for the Microsoft 365 Collaboration Tools 🚀
🗓️ Events around Microsoft 365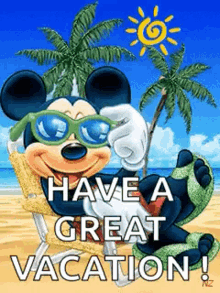 ---
📰 News
OneDrive
The new UI is here
Microsoft revamps the OneDrive interface for the web ❤️
OneDrive logos at the Microsoft 365 bar
New left navigation style
New "Add new" button
Collapse/expand left navigation
Add new file filter search bar
Add file type filter to "Shared with you" and "Favorites"
File filters and title in one line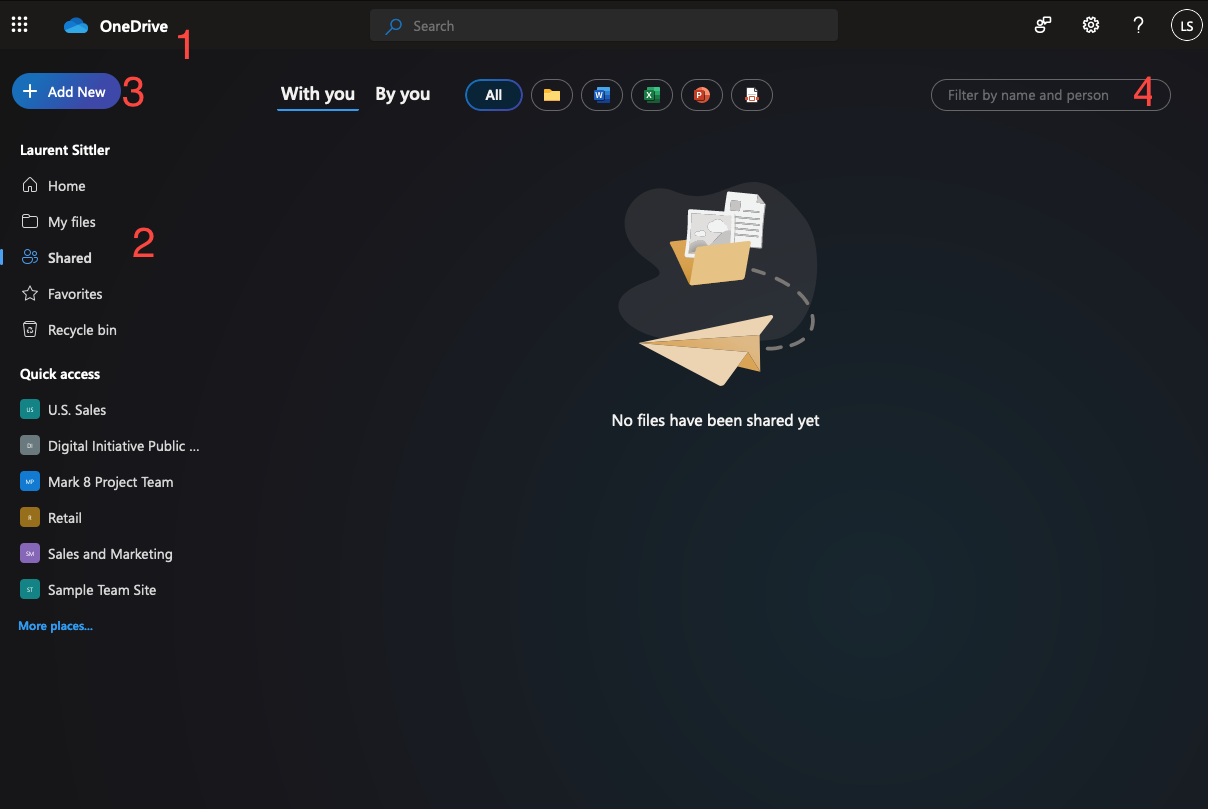 ---
Mircosoft Forms
New Start page
The new Microsoft Forms start page is part of the Microsoft 365 environment and allow to display directly the groups with the number of forms linked to them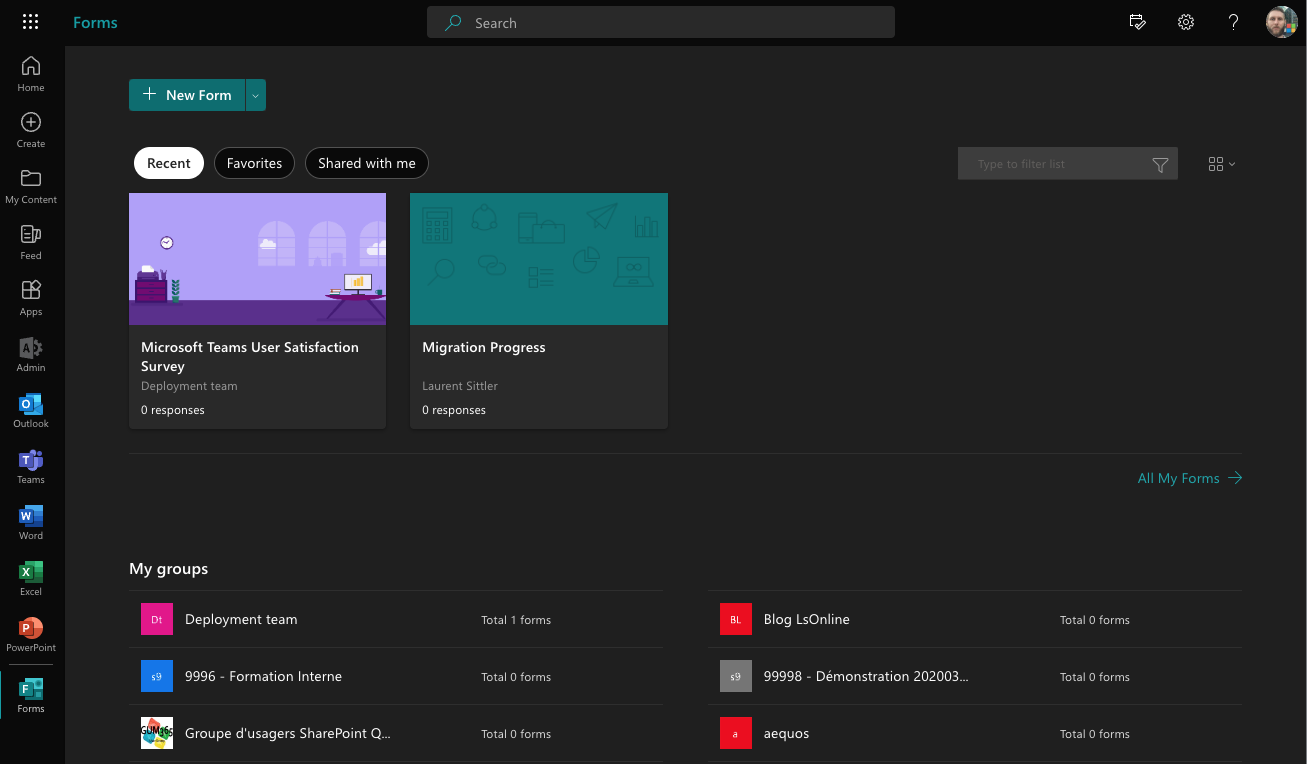 ---
Yammer (Viva Engage)
UI Improvements
If you didn't like the Viva Engage (previously Yammer) interface, you must check again and see the interface improvement. Microsoft is revamping the Viva Engage UI and it looks likes more in accordance with Microsoft 365 than ever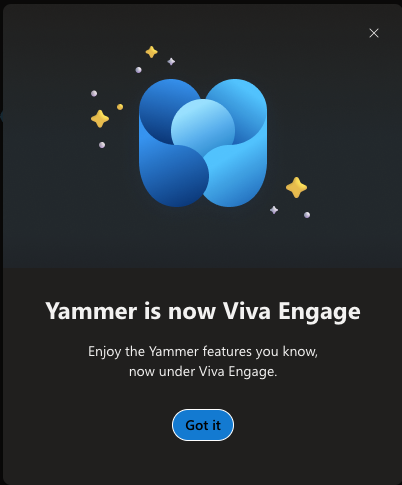 SharePoint
Twitter web part retirement
"Due to a change in Twitter's terms of use for third-party access, the Twitter web part in SharePoint in Microsoft 365 will no longer be supported and will be removed from the web part toolbox, as well as from any Microsoft-produced site templates." - mid-September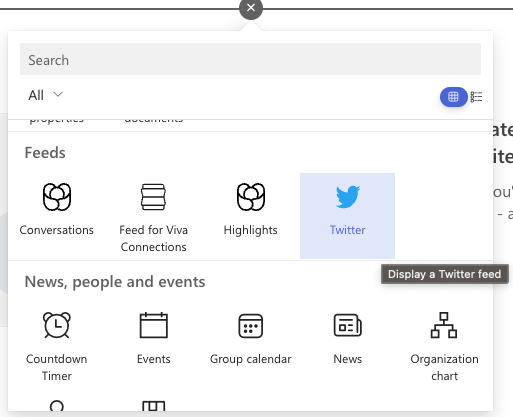 ---
Outlook
Define your Office / Remote location
If you have fixed days in the week when you are at the office or working remotely, you can define your location in your Outlook settings directly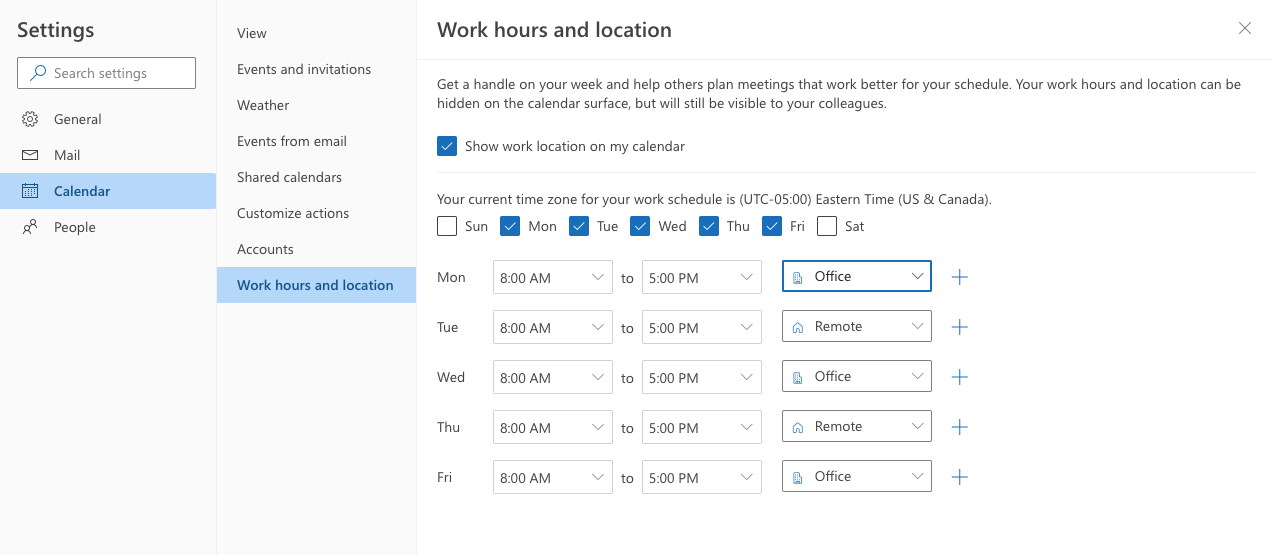 ---
SharePoint
Some "Visual Refresh"
Microsoft chooses to add radius for almost all visual Web Parts such as:
Quick links
Events
Highlight content
etc.
SharePoint
News about SharePoint Home Site
Users are redirected to the Viva Connections admin center if trying to set up or manage a home site from the SharePoint Admin Center (SPAC)
Users are able to set multiple home sites by using multiple Viva Connections experiences in the M365 admin center.
It is possible to check and verify if you have access to the new Viva Connections admin center in the MAC. If so, you can refer to the Set up Viva Connections in the Microsoft 365 admin center on how to use the Viva Connections admin center
---
Microsoft 365
New Admin Center
During these vacations, Microsoft chooses to put everything into the Users Interface; this time, the Microsoft 365 Admin Center has been a little upgraded by adding a new command bar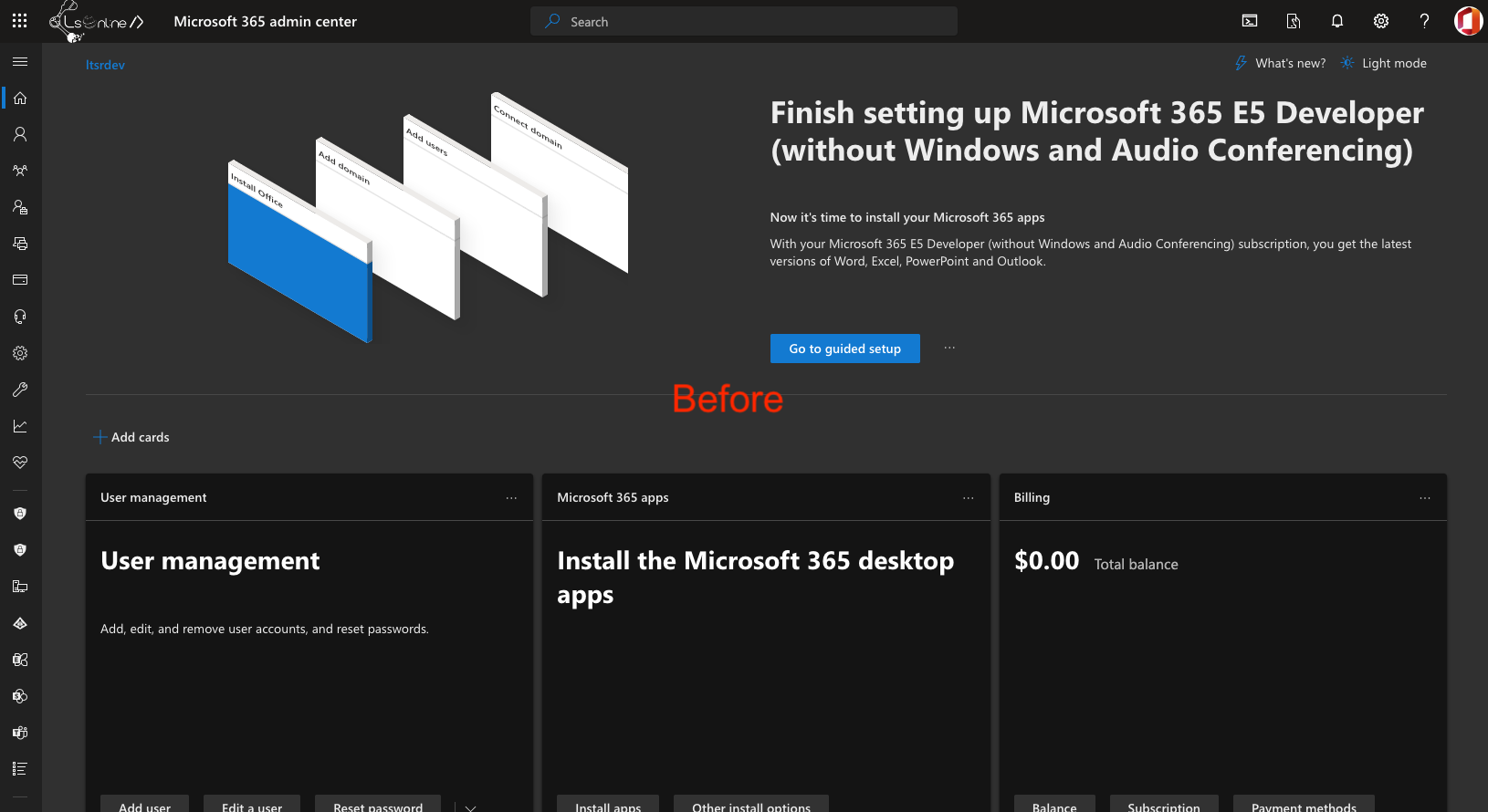 ---
SharePoint
User Profile Picture
If you had the habit to edit your user profile picture from Delve by clicking on "How can I add additional information" (for example), you have to know that you will don't it in the future. Finally, Microsoft will improve user experience by providing a coherent profile photo experience across Microsoft 365 based on MS Graph endpoint and more especially via Microsoft People System (MPS).

This a great thing, because users without an Exchange license can not change their user profile picture in this way and some Microsoft applications don't use this endpoint to get the user the user profile picture.
In the end, Microsoft will disable local uploads from SPO to MySite host and instead enable centralized uploads to Microsoft People System (MPS).

Hoping this post will help you, see you next month...  😉
You may also be interested in