New month, new features for the Microsoft 365 Collaboration Tools 🚀
🗓️ Events around Microsoft 365
---
📰 News
Microsoft Edge
Collaborate with Workspaces
Rather than sending a link for each site that you want to share with specific people or members of your team, you can create an Edge Workspace - all invited people can create new tabs, see who is connected to the workspace, see the Edge tabs that are visiting by users, see the new Edge tabs opened by the teammates... and so much more and all of this in live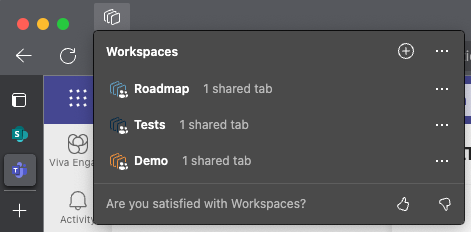 More information here.
---
SharePoint
Display filter from SharePoint view
When you create a view with filters or select filters from the filter panel, all of them are listed at the top of the list.

Stream
Home page improvements
You can create a playlist directly from the Stream home page (rather than going to Microsoft List first) and you have quick access to Recording and Upload too. Did you already try Stream Recording?  Forget third apps to record your screen and made simple and quick effects...

---
SharePoint
End of InfoPath 2013
As you already knew, with the new/modern tools, Microsoft chose to not support InfoPath 2013 anymore in favor of Power Apps, Power Automate, or Forms.
After July 14, 2026, users will no longer be able to use InfoPath forms in SharePoint Online.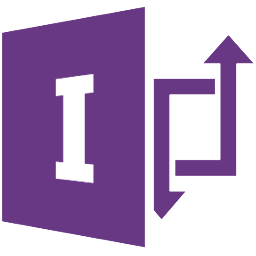 Viva Connections
Dashboard rearrange cards and mobile customization
"AKA, people can personalize their mobile dashboard with the information that is most relevant to their work."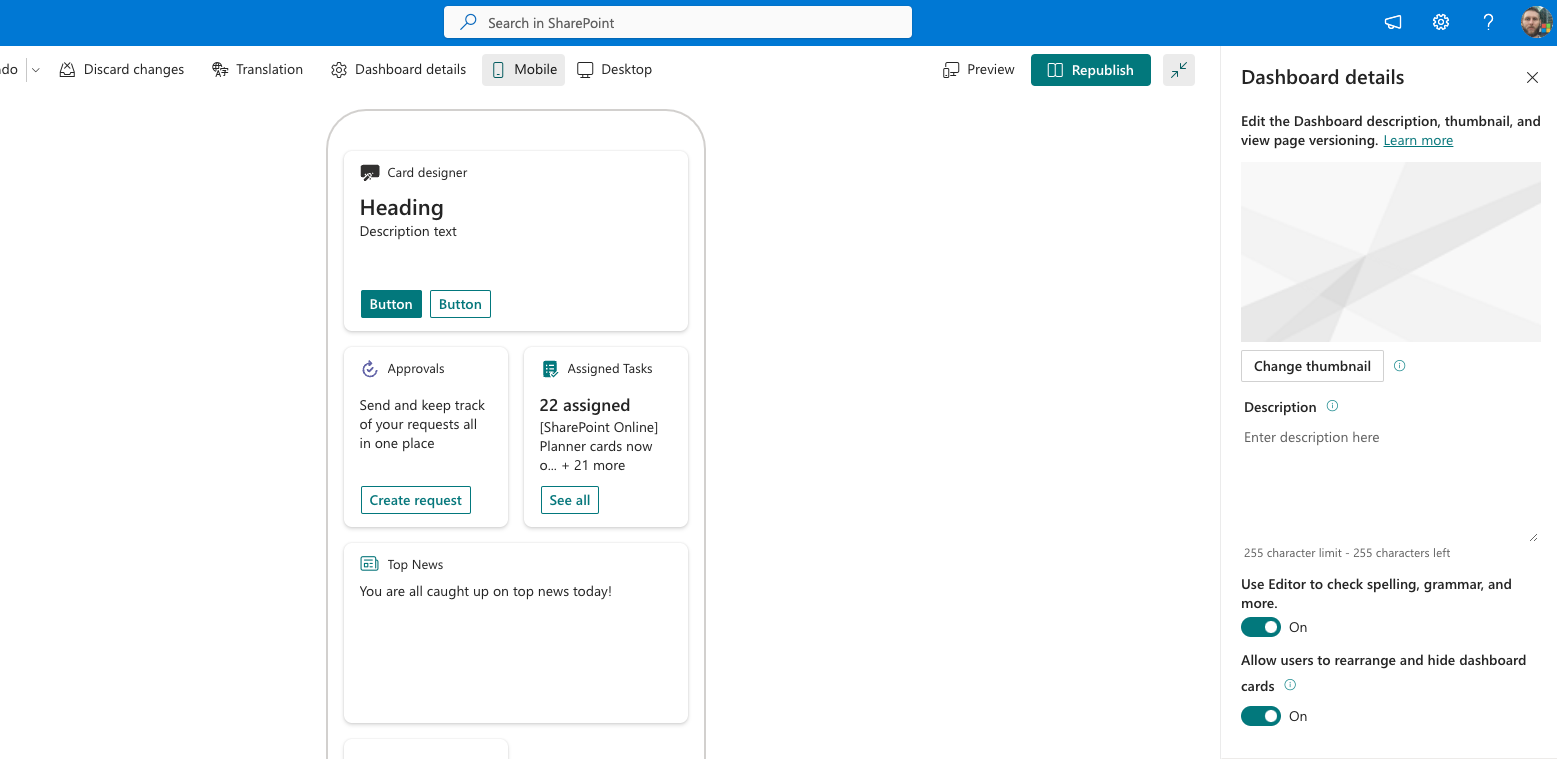 Hoping this post will help you, see you next month...  😉
You may also be interested in