New month, new features for the Microsoft 365 Collaboration Tools 🚀
🗓️ Events around Microsoft 365
---
📰 News
SharePoint
Create a Document Library based on the OOTB Template
Creating a library from existing was possible but it was not possible to use existing Out-Of-The-Box ones.
Moreover, thanks to the modal experience, such as the lists, it is possible to show a preview of the list structure (using metadata and format).
Microsoft now provides three templates that you can use: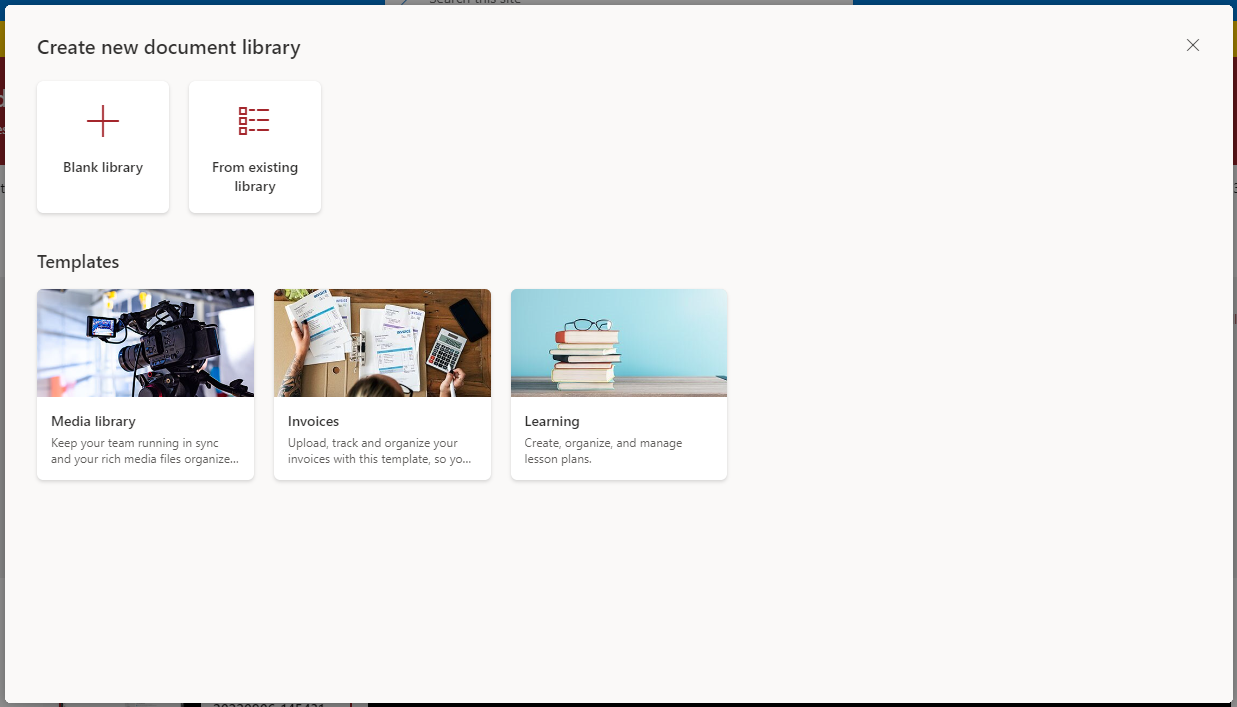 Next step, create and provide your own Organizational templates? 💪😁
---
Microsoft 365
SharePoint Add-In retirement in Microsoft 365
Important news for developers or any organizations that are using Microsoft Add-Ins. Here, are some important dates provided by Microsoft to remind you:
Starting July 1st, 2024, SharePoint Add-Ins cannot be installed from the public marketplace, also referred to as a store by existing tenants. Installation from a private tenant catalog is possible.
Starting November 1st, 2024, new tenants will not be able to use SharePoint Add-Ins, regardless of their origin (public marketplace, private tenant catalog).
Starting April 2nd, 2026, Microsoft will remove the ability to use SharePoint Add-Ins for existing tenants.
Lists
UI Improvements
Announced a couple of months ago, but I can only access these features now, the UI enhancements to improve the collaboration through your Microsoft Lists 💪🏻
What are these changes:
List views switcher
Co-authoring

---
Microsoft 365
Manage your files in Microsoft 365
Last month, a new feature was released to tag your content whatever the source (OneDrive, SharePoint)... This month, Microsoft added the possibility to delete your files from portal.office.com or portal.microsoft.com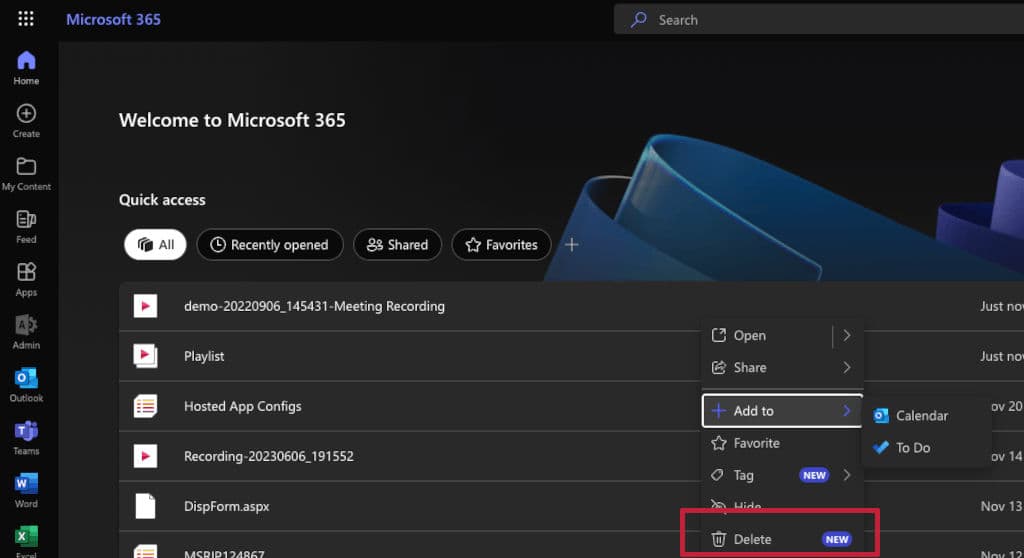 ---
OneDrive
Open Video in Clipchamp
Since the release of ClipChamp in Microsoft 365, several updates have been available to be able to edit videos quickly with significant features to improve your experience this this editor tool. From OneDrive, you can now open a video directly into ClipChamp 💪🏻

Whiteboard
Integrate your Loop components to another level
Using Microsoft Whiteboard during Teams meetings can be a powerful asset simply by drawing and sharing ideas directly through the same design table.
To facilitate the collaborating experience, you can insert a Microsoft Loop component directly in your Whiteboard 💪🏻❤️ your tracking and sharing tasks or ideas become so simple. Try it, and you will love it!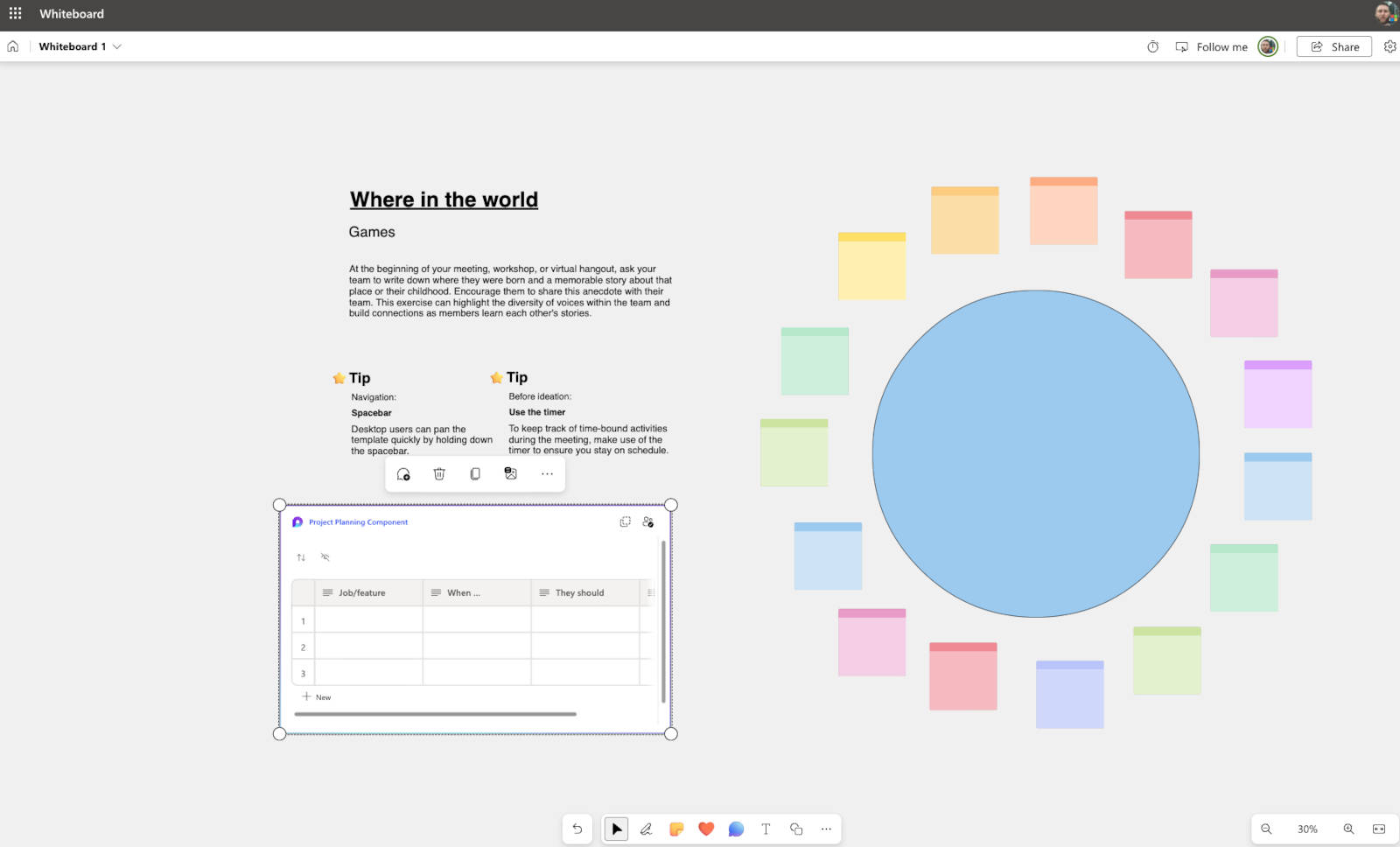 ---
SharePoint
Right-click SharePoint Table
Did you know to access table properties, you can use the right-click button?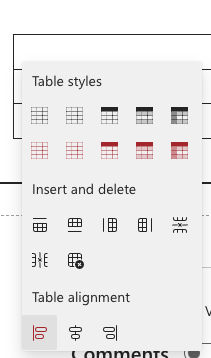 Hoping this post will help you, see you next month...  😉
You may also be interested in