New month, new features for the Microsoft 365 Collaboration Tools 🚀
🗓️ Events around Microsoft 365
---
📰 News
SharePoint/OneDrive
Clipchamp for work
Improve your video content without additional tools and manage your video projects directly from Microsoft 365 🚀💪🏻.
This new feature is available from SharePoint and OneDrive.
You can import content from your computer or OneDrive/SharePoint (select OneDrive) and once ready, save the content to Microsoft 365 or download it directly.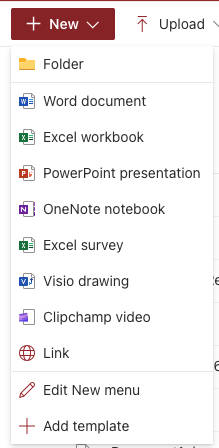 Here, is a very basic example of what you can do to improve a Teams recording on which you want to remove some parts and improve the content (I used a Teams meeting record and this website for the music https://mixkit.co/free-stock-music/)
Stream
Find your videos with Microsoft Search
You can now find your videos thanks to Microsoft Search from:
Bing (work)
Microsoft365.com / Office.com
SharePoint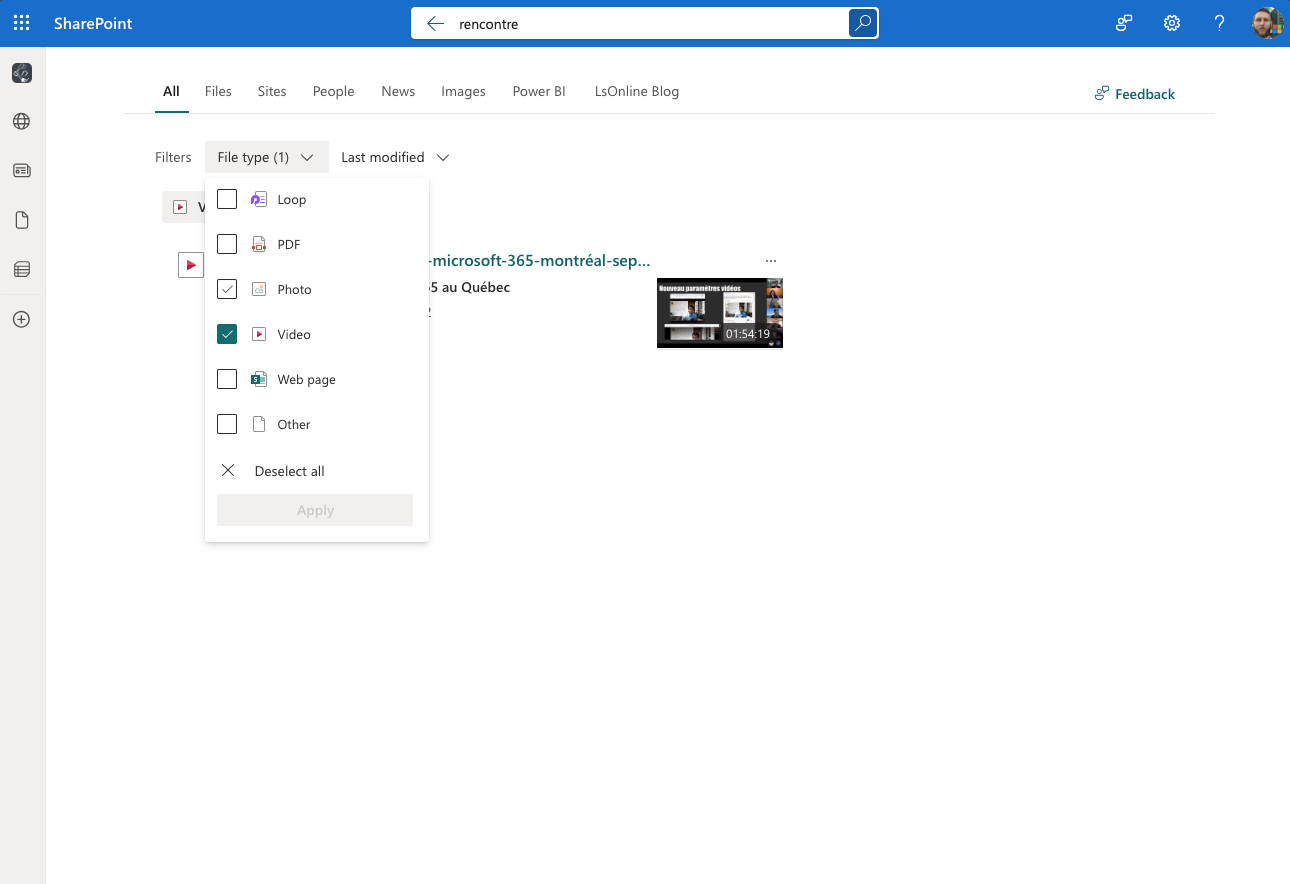 ---
SharePoint
Quick Links in a new Browser Tab
A little new feature, that seems not really mentioned 🥁
You can choose to open a link from your Quick Links Web Part to another tab of your browser 🍻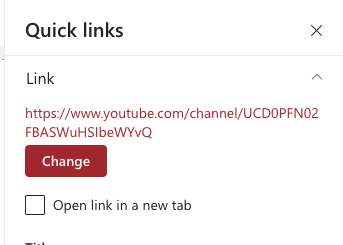 Microsoft 365
Tag your content
Organize all of your content from Microsoft.com / Office.com by tagging your items 🙂
All items you can access from your account are displayed in Microsoft365.com / Office.com and can be organized with custom tags. The scope of the tags is only for your own usage (such as Outlook tags for example)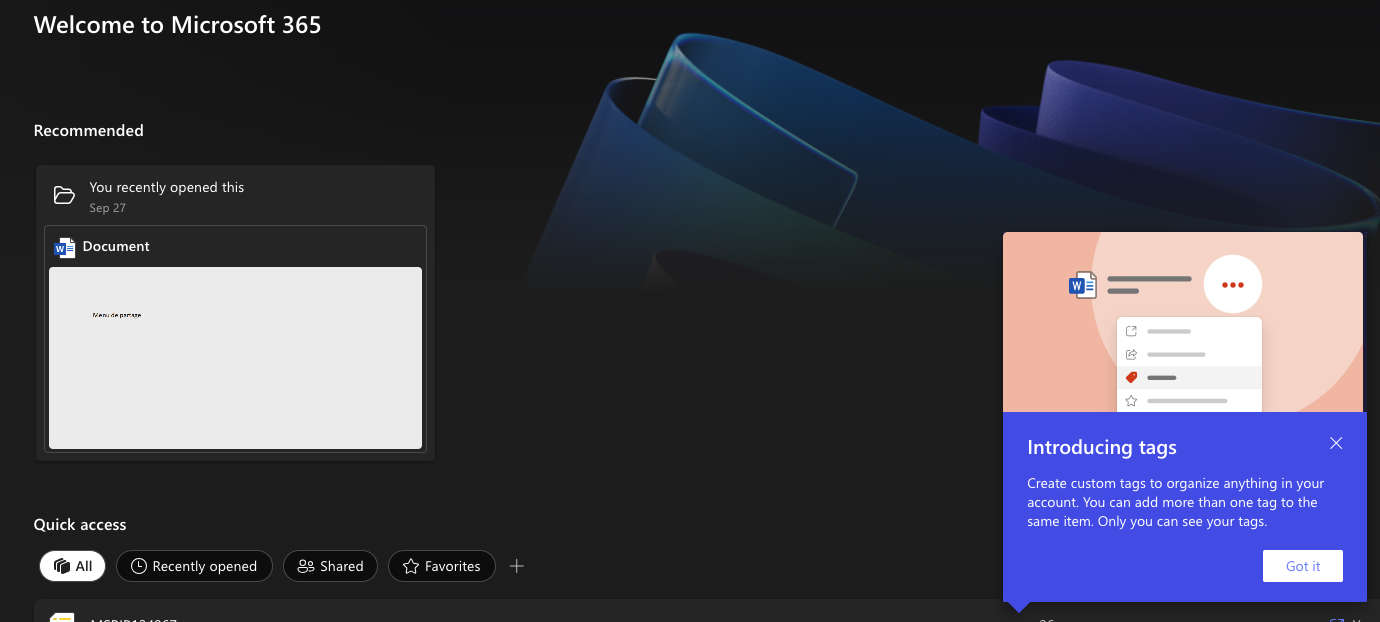 Hoping this post will help you, see you next month...  😉
You may also be interested in