As a consultant, when you are working on a technology that you don't manage the evolutions and changes, it is necessary to stay up to date and be one step ahead of your clients. Having this advance allows you to prepare the support, test the functionalities before the users and be ready for any questions from your colleagues and/or clients, and in the end, provide as many as possible out-of-the-box solutions.

In my case, I try to keep an eye on the Microsoft 365 collaboration tools (mainly on SharePoint, OneDrive, Yammer, and Power Platform) updates and as soon as I can see them in my environment, I take note of these changes in a dedicated SharePoint site.

Each month, I share my notes with the SharePoint User Group with examples and use cases to explain the pros and the things to consider.

Rather than sharing these informations during the SharePoint User Group only, I decided to share them each month through a Monthly SharePoint News Digest and hope that can help some of you




🙏🏻 Thank you for the support of the community and for some people that believe in me and bring me advice as soon as they can.

That's the power of a community: Sharing Is Caring! 💪🏻
---
OneDrive / SharePoint
Your Favorites
It is now possible to designate files as favorites. Very useful when it comes to files that are often used or that you need to keep in view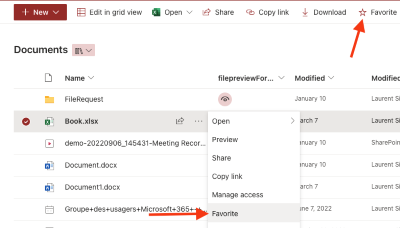 You can find the Microsoft transition plan here: Web part transition plan - Microsoft Stream | Microsoft Learn
---
SharePoint
The Web Part File Viewer was renamed
SharePoint has a Web Part component that allows you to view a document directly from a page. The latter was called File Viewer.
Its new nickname is now File and Media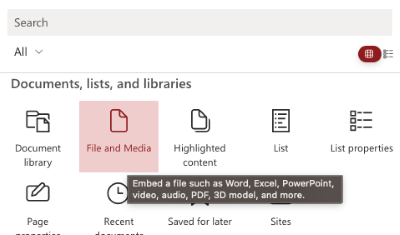 ---
Loop
Preview version available
Share, and collaborate easily with Loop.
Outlook (MacOS)
Profiles
Change your entire email environment in one click!
Create profiles linked to one or more of your accounts and stay focused.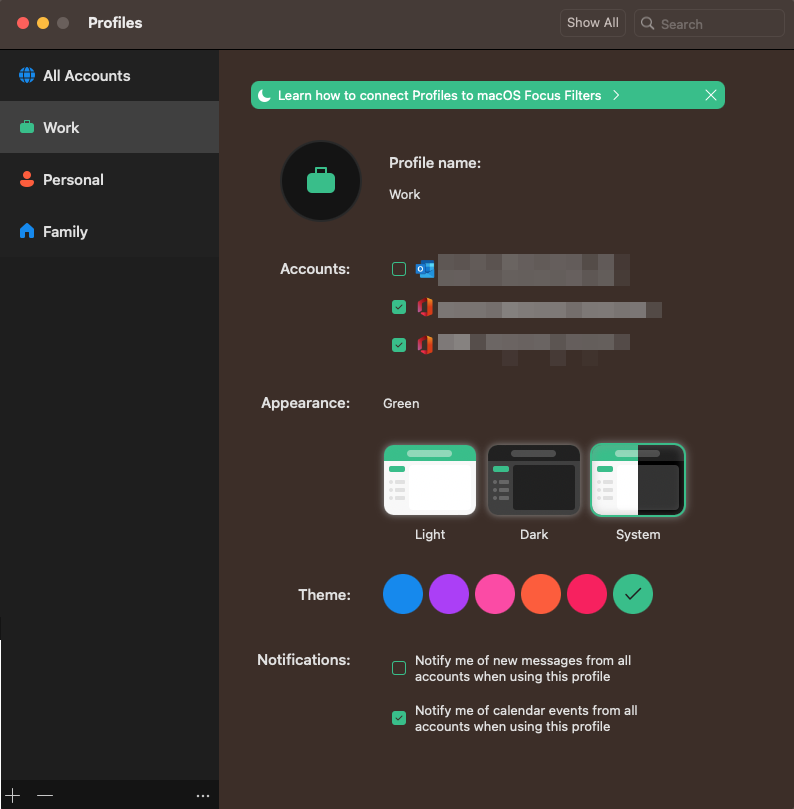 ---
SharePoint
New page editing experience
Over time, Microsoft is adding web part management functionality to the quick edit bar.
The components that recently benefit from this feature are:
Quicklinks
Events
People
Hero
News
Title Region
When a section is moved on the page, we can see the visual of the latter during the displacement.
And many more features to come...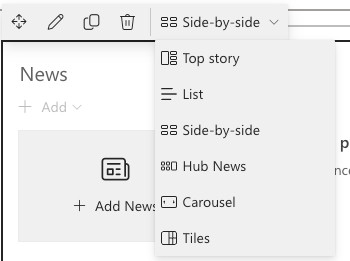 SharePoint
New SharePoint Site Templates
Adds to the list of models:
Other elements will arrive in the coming weeks...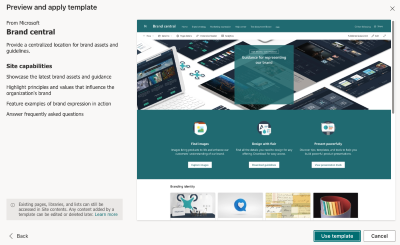 ---
SharePoint
Export a list to Power BI
Have you noticed that it is now possible to export a SharePoint list directly to Power BI?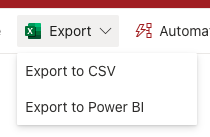 Hoping this post will help you, see you next month...  😉


You may also be interested in